I have to say that I can't believe the press this project has received. The Daily Mail, wow!!! But I thought I'd share a little beyond the self portraits.
The little picture to the left is me when I was in kindergarten with my dad and my first cat Sugar. I still love and own cats today. Sugar wasn't the first animal I lived with, we had a Sheepdog named Samantha, but sugar was the first pet that was mine. I pulled this photo out this summer after my Dad lost his battle with terminal cancer. It reminds me of happy times spent with him.
I still have cats, two to be precise. Here they both are. They are one of my favorite photographic subjects. I also am married with one son but I respect their desire not to be photographed.
I also photograph a lot of other subjects. Nature is one of my favorite and here are a few photos to share.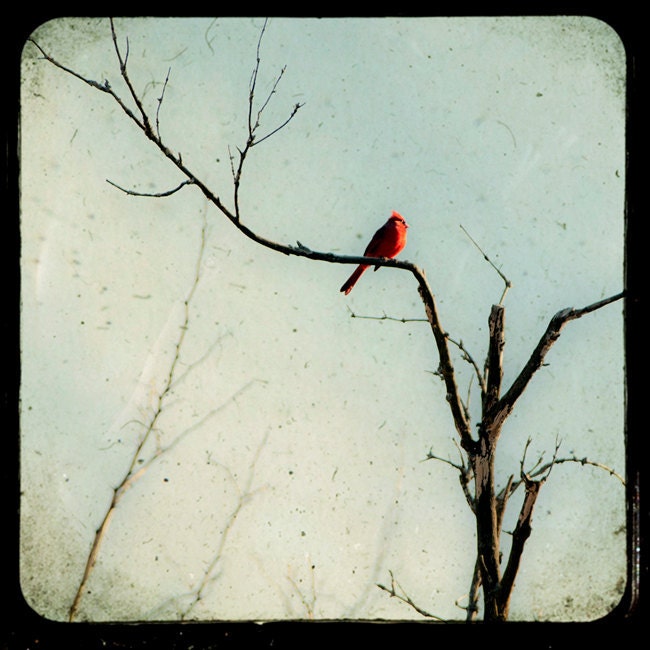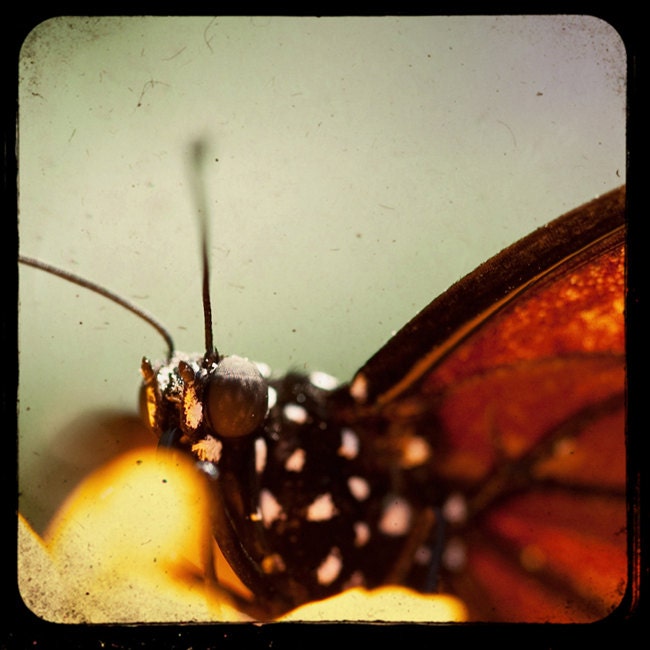 a fantastic photography magazine that started in 2012.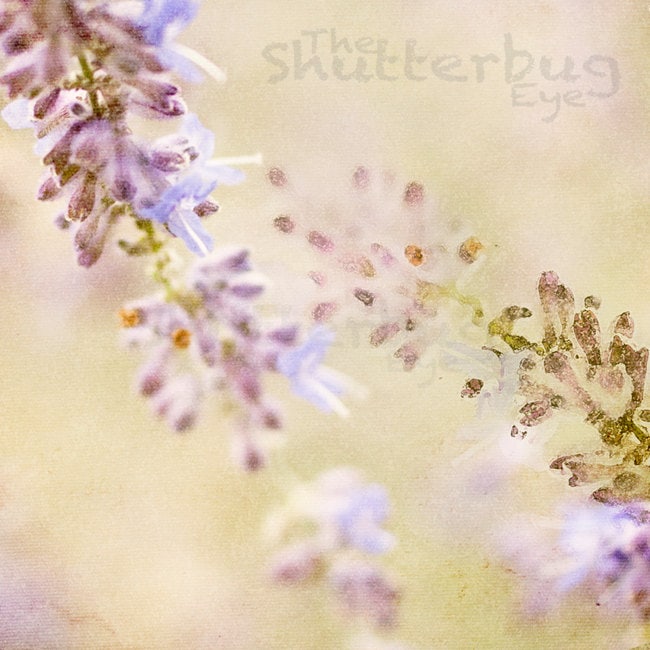 I hope this offers a little more insight into me and my work. Have a wonderful weekend!